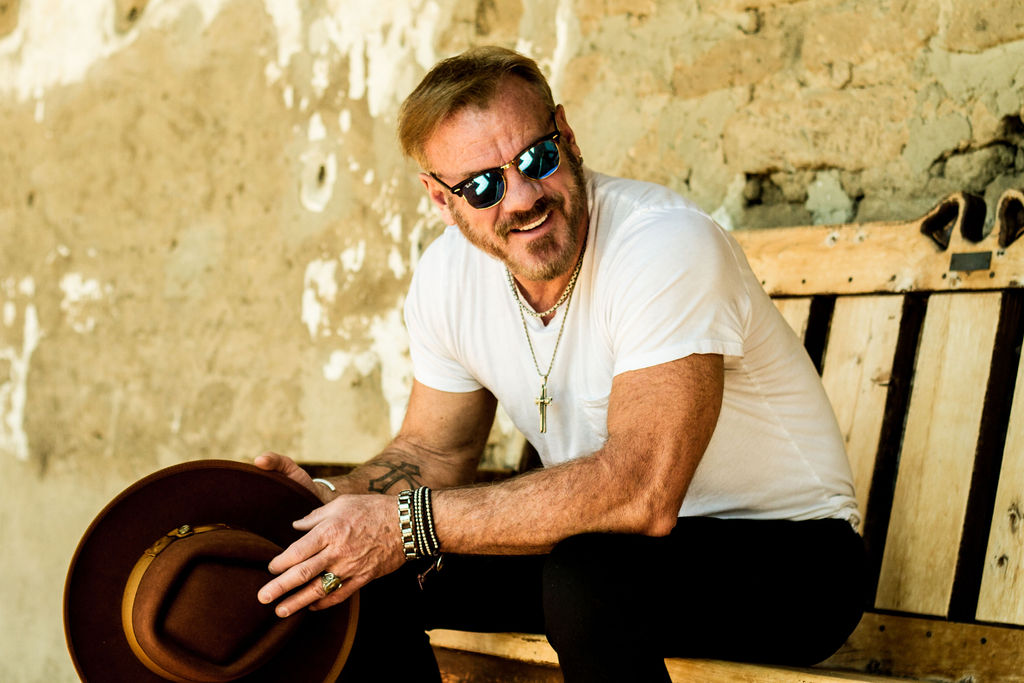 PHIL VASSAR
Country music hitmaker Phil Vassar is a piano-pounding powerhouse on stage who taps into his audiences via social media for song requests throughout his more than 135 shows a year. Phil Vassar's reign of signature songs include ten No. 1 singles and  26 Top 40 hits, including "Carlene," "Just Another Day in Paradise," "Six-Pack Summer, When I Love You," and many more. Vassar was racking up hits on the radio long before he even began his own recording career that has seen the release of six albums, two ASCAP Songwriter of the Year trophies, ACM's Top New Male Vocalist and sold-out shows across the country. Vassar's songwriting career blossomed in  the mid-'90s when he landed a publishing contract with EMI and penned hits for  Collin Raye (Little Red Rodeo), Alan Jackson (Right on the Money), Tim McGraw (For a Little While), Jo Dee Messina (Bye Bye, Alright), and Blackhawk (Postmarked Birmingham). He signed a record deal of his own with Arista in 1998 and was named ASCAP's Country Songwriter of the Year in 1999. Vassar continues to churn out incisive, soulful lyrics and infectious melodies that capture the heart and soul in the unique and special way that only he can.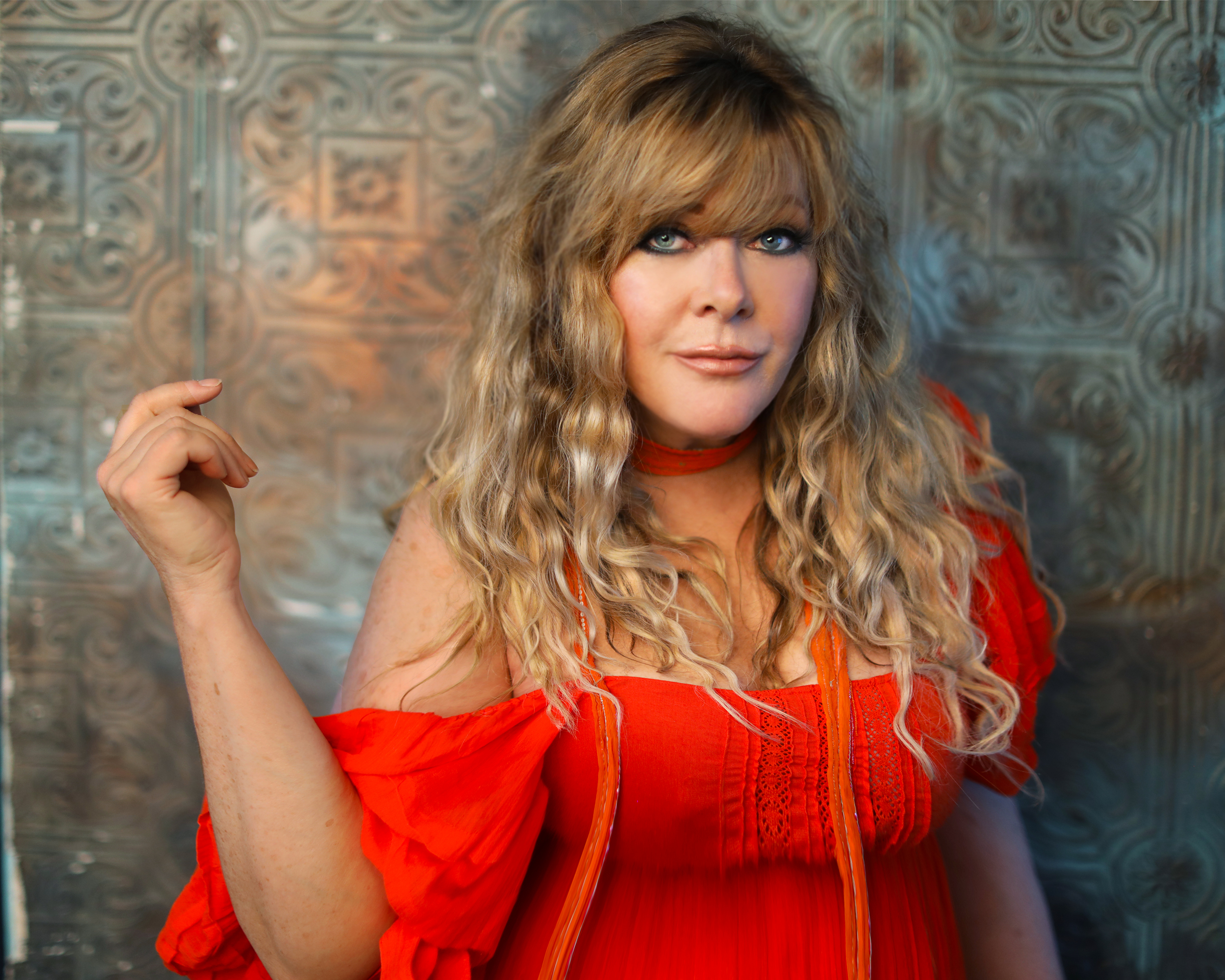 JAMIE O'NEAL
Jamie O'Neal is a Platinum-selling 4 x Grammy nominated country singer songwriter who became a household name in 2001 with her back-to-back #1 singles, "There Is No Arizona" and "When I Think About Angels." With multiple hits that followed, including "Shiver", "Trying To Find Atlantis" and "Somebody's Hero," Jamie's career caught fire. She earned numerous accolades including an ACM award, Billboard Award, CMA nominations along with Grammy nominations. O'Neal has appeared on The Tonight Show, David Letterman, Emeril cooking show, Craig Kilborn and numerous other national tv shows.
While she has penned most of her own songs, Jamie has also written songs for such notable   artists as Reba McEntire, Martina McBride, Leann Rimes, Idina Menzel, CeCe Winans (Grammy   winning album) and more. Her voice can be heard internationally in major motion pictures   including All by Myself for Bridget Jones's Diary and Bridget Jones' Baby.
She was also picked to perform with Carrie Underwood when she needed the perfect duet   partner for CMT's 100 greatest duets with 'Does He Love You'. "I'm so happy to finally get   some new original music out there for the fans" says O'Neal about her new album '     'Sometimes'.   Critics raved about the new music from her newest album release with Rolling   Stone country touting "She hasn't lost an iota of her powerhouse vocal talent" while   People Magazine's Tomás Mier says "The new rendition of the track 'There Is No Arizona' with   Lauren Alaina features a vocal-driven, more anthemic sound compared to the 2000 original."
American Songwriter's Tricia Despres chronicled how the version with Lauren Alaina "had both   singers pushing each other to new heights," while Wide Open Country's Bobby Moore picked   the collaboration for their Five New Songs You Need to Hear and characterized the track as   "jazz and pop-infused glory." The album features new versions of some of her biggest hits re-    recorded as duets with special guests Lauren Alaina, Martina McBride, Sara Evans and John   Paul White of The Civil Wars fame. Singles off the album have featured heavily on Spotify   Playlists including New Boots, Women of Country, New Traditions Country Heroes and several top Apple Music playlists. The album contains 8 brand new songs including the kick off single 'The World Goes On' which O'Neal says reminds us all who are going through hard times that "even though life is filled with ups and downs tomorrow brings us new chances, renewed faith and inner strength that we can get through the bad times to better days. If 2020 showed us anything it's that life is fragile and family and friends are what truly matter. Music has the ability to live on forever and be healing to us all and I'm just so excited to have my new music out there plus some of my hits in this fresh new way! We're finally back out on the road again with new songs and I'm loving getting to see the fans enjoying live music again!"
PLEASE NOTE THIS CONCERT IS AT THE LYNN SHERWOOD WATERFRONT STADIUM IN GRAND HAVEN!
A LIMITED NUMBER OF VIP TICKETS ARE AVAILABLE AT $125 AND PROVIDE ENHANCED PARKING, SEATING AND ENTRY. CALL 616.930.4755 FOR MORE INFO.